HOW TO BUY
You can listen to and/or download our music at CD Baby, iTunes, and Spotify.
Physical CDs may be purchased at any band show. Click on your favorite music source below to go directly to the CD of your choice on each respective website:
Under The Covers
(2020)
---
TRACK LISTING
Diggin' My Potatoes
She Felt Too Good
Built For Comfort
Hey, Hey, I Love You
Goin' Home
Young Fashioned Ways
I'm Sorry
Going Down Slow
Need My Baby
Something's Wrong
Rockin' My Boogie
That's All I Need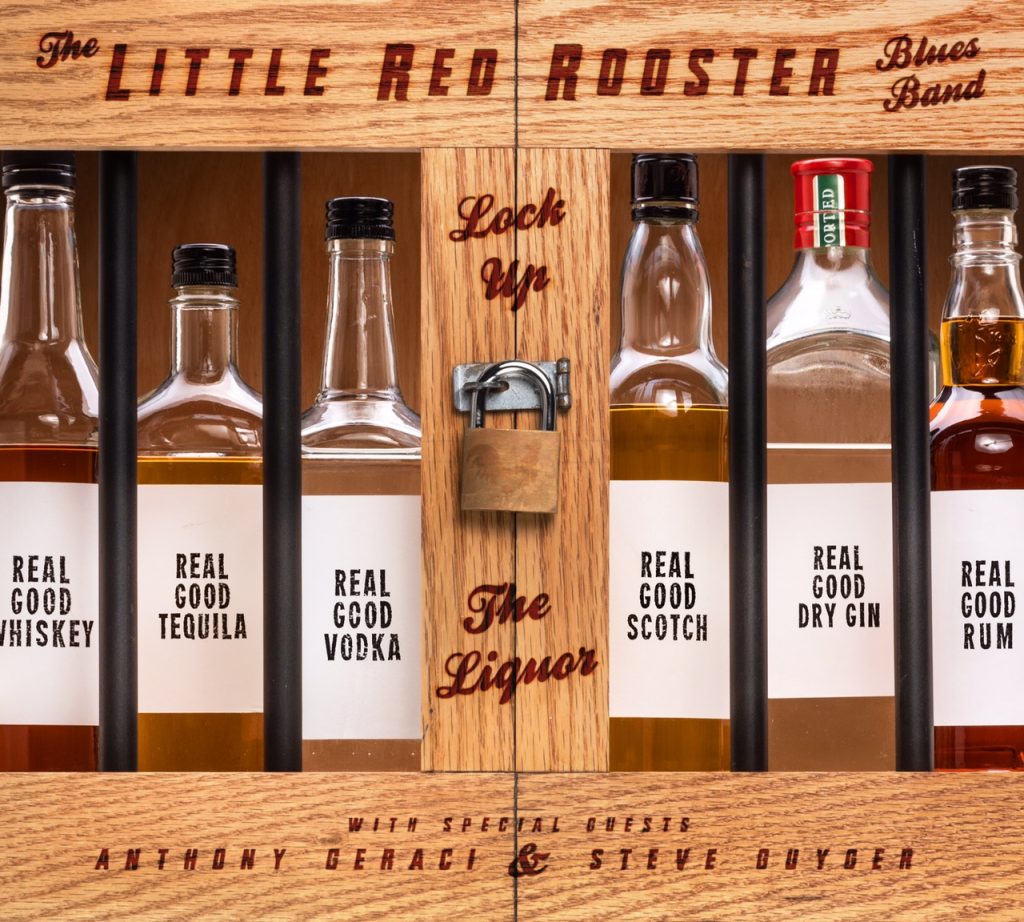 Lock Up The Liquor
(2018)
***2019 IBC WINNER: BEST SELF-PRODUCED CD***
---
TRACK LISTING
Drinkin' Wine On My Dime
Rather Be Lonesome
Cotton Mouth (Tribute to James Cotton)
Ready For Goodbye
Just A Distant Memory
Nothin' Left Between Us
Oughtta Be A Law
Trouble In The Jungle
Six Strong Men
Livin' At Jerry's House
4 O'clock In The Morning
Can't Believe She's Mine
Lock Up The Liquor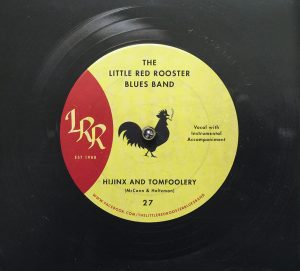 Hijinx and Tomfoolery
(2016)
---
TRACK LISTING
Greasing the Weezer
Eyes Wide Open
Back in Your Arms
Bad Toupée
Hurts My Mind
She's Teriffic
Just For You
Shot Me Down
Can't You See?
Easy Baby
Honey With Some Money
Hijinx and Tomfoolery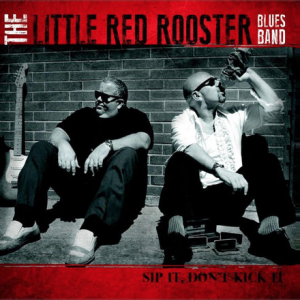 Sip It, Don't Kick It
(2015)
---
TRACK LISTING
Doin' Alright
Senorita
Little Girl
Broken Heart in Two
Smoke and Fire
Workin' Off the Rent
Dynamite Baby
Thinkin' 'Bout a Lady
Intro: Gold Digger
Gold Digger
You Weren't Lying
Riding With the Chief
Stinkin' Rich
You Were Gone
Momma's Boy
Blood Stains
You're the One
Kid Comet
Who Don't Know That?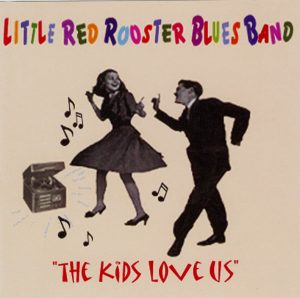 The Kids Love Us
(2000)
---
TRACK LISTING
Get My Kicks
Tellin Lies
Philadelphia To Memphis
Lost In The Hood
Coffee In The Morning
Who Don't Know That
Cash Me Out
Orange Soda
Bald Headed Woman
London Broil (Live)
Livin Large (Live)
Broke Again (Live)
Hot Tub Woman (Live)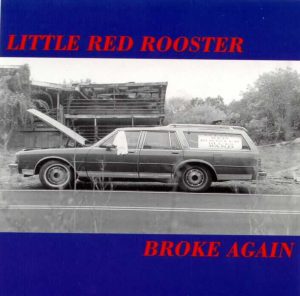 Broke Again
(1999)
---
TRACK LISTING
The Last Ride
Broke Again
Jigsaw Puzzle
Gristle
Missin' You
Too Drunk to Sleep
Midnight Currie
Leave Her Alone
Dangerous Curves
Blue Skies Rollin' In
Nursery School Blues
Goin' Back to Ladbroke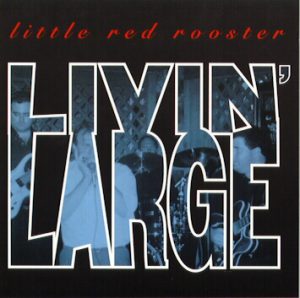 Livin' Large
(1997)
---
TRACK LISTING

10 Miles of Band Road
Fashion King
Murph's Turf
Wedding Blues
Livin' Large
What Good Is
Fixing Things
Horsham Shuffle
Jeckyl and Hyde Blues
Can't Keep Me Down
I Thank You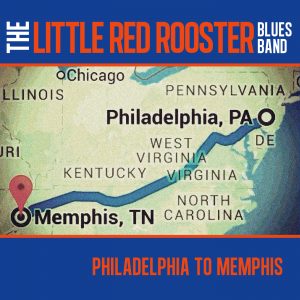 Philadelphia to Memphis
(1991)
---
TRACK LISTING

Steppin' Out
Lock and Key
Don't Say
King of the Castle
Lowdown
Friend
Wake Up Baby
Philadelphia to Memphis
Sleepy Time Blues